Insert Picture Here:
Human Form: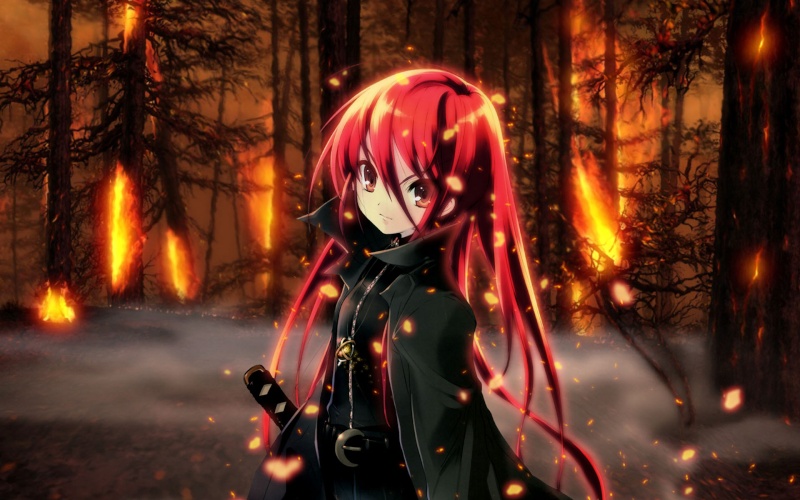 Weapon Form:
Name:
Sophie Carver
Gender:
Female
Age:
13-14
Weapon Form:
ChainSword
Strengths:
She is Half human and half android
Weaknesses:
She is Half human and half android

Meister:
Galen Icefire
Love Interest:
She is an android, she don't know what love means
Ryuu Takeshi
Description/Appearance:
Picture
Soul Description:
White with some wires around
Personality:
Calm,Wise,Untrusting,
She talks like a machine (I mean that she is talking very slowly and Unnaturally)
(But her voice is normal)
History:
Two years ago Sophie woke up in the laboratory.
Someone told her that in the past she was a human but she was kidnapped and experiments carried out on her in order to change her in a cyborg and use her to destroy the world.
She escaped turn her hand into a Chainsword and she killed few sciencinst. Then she ecaped the laboratory.
She doesn't remember her past
Abilities:
She is wery strong and athletic.
Soul Resonance Abilities:
She creates the exoskeleton that appears on her meister's body
Exoskeleton: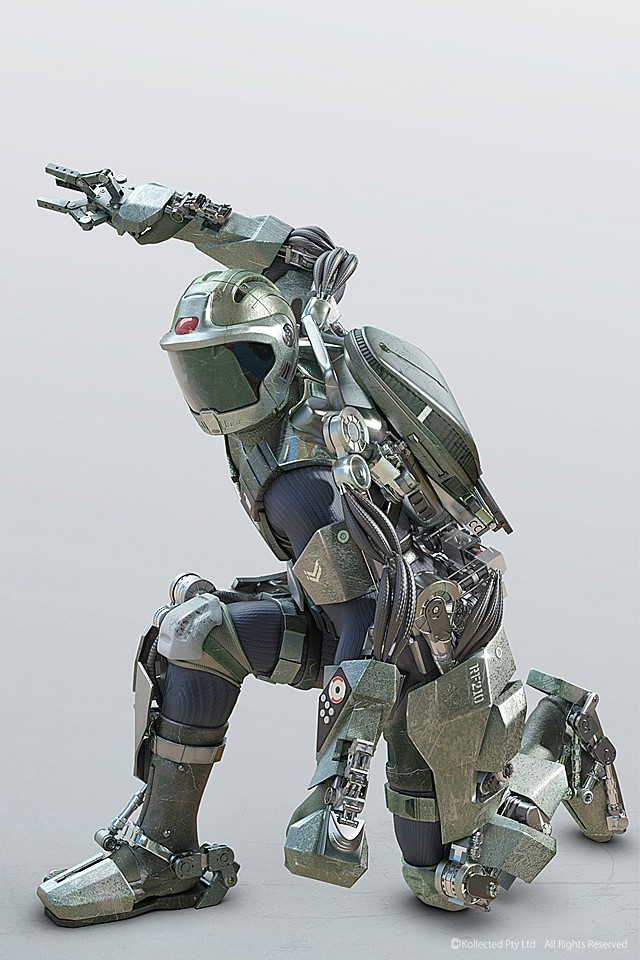 Other:
Sophie has her personal bodyguard.
This is the drone from "Oblivion"(But this one is smaller than these in the film):
Have You Read the Rules?
A Sound Soul Dwells Within A Sound Mind And A Sound Body

_________________
-Madeline
-Lukas
-Adrian
-Catherine
-Sophie and 166 (Her Drone)
-Ares (His true name is Giovanni)
-Leke




Posts

: 2680


Reputation

: 0


Join date

: 2013-09-01


Age

: 19


Location

: Poland

Character sheet
Souls:


(0/100)




---
Permissions in this forum:
You
cannot
reply to topics in this forum